What's My 2023 Tax Bracket?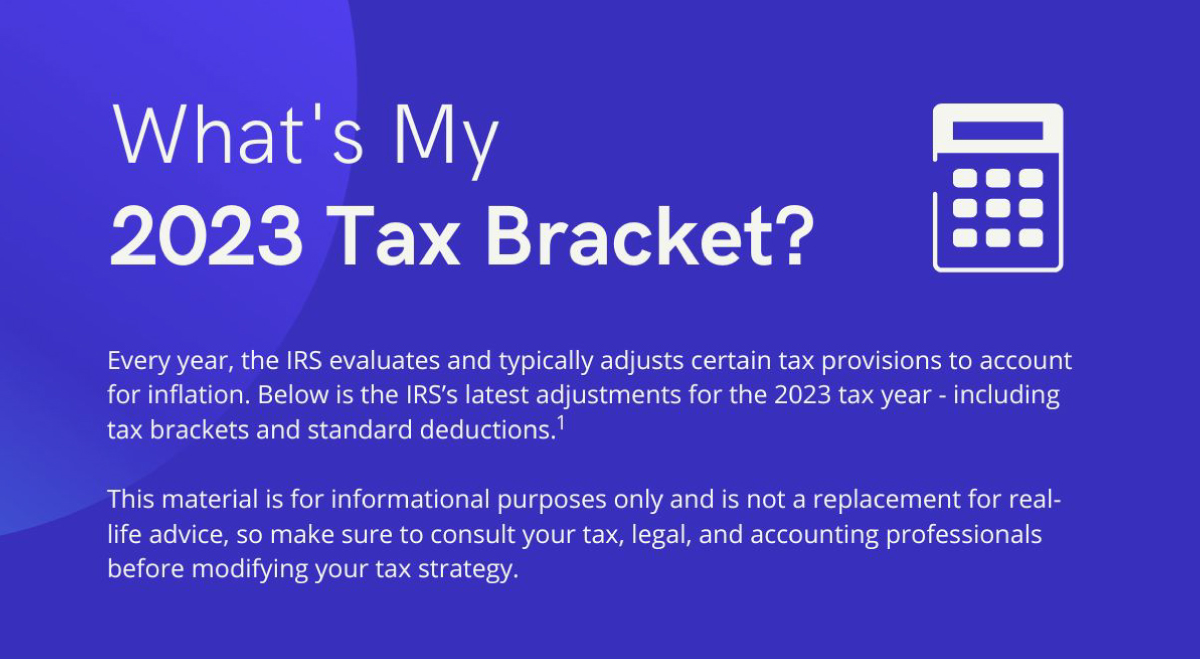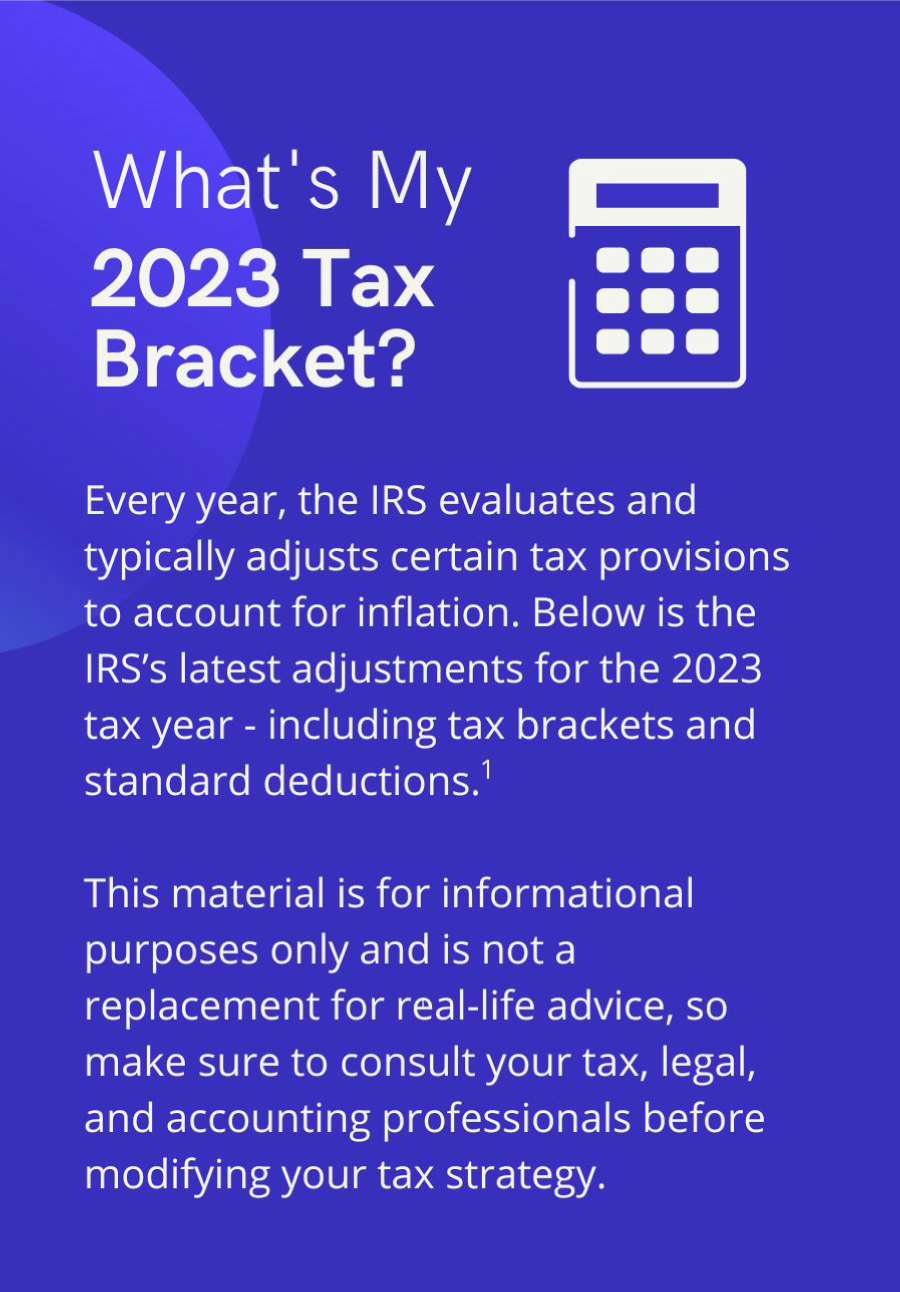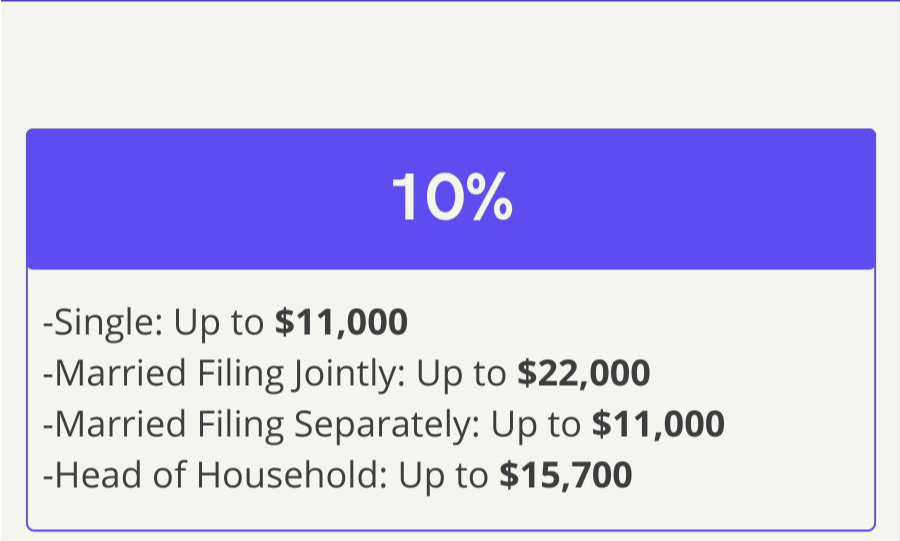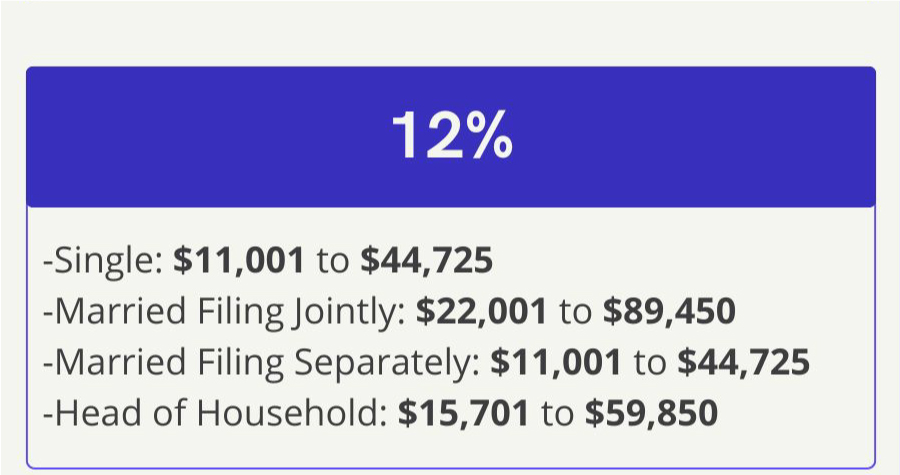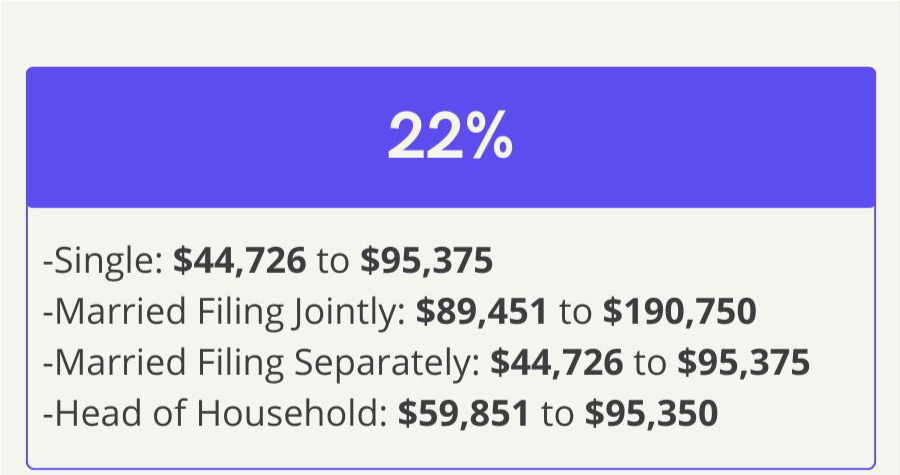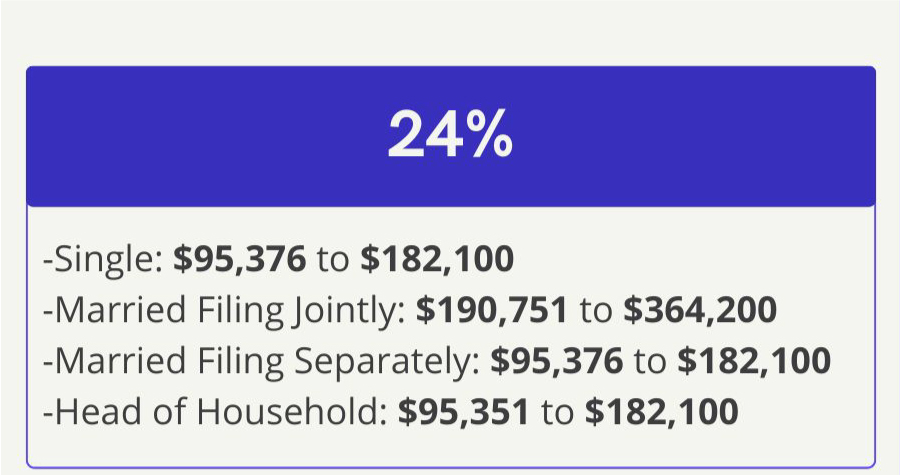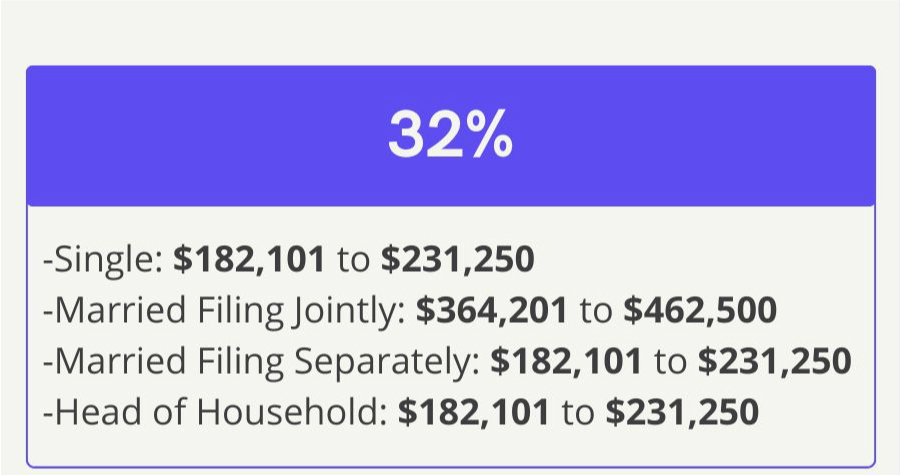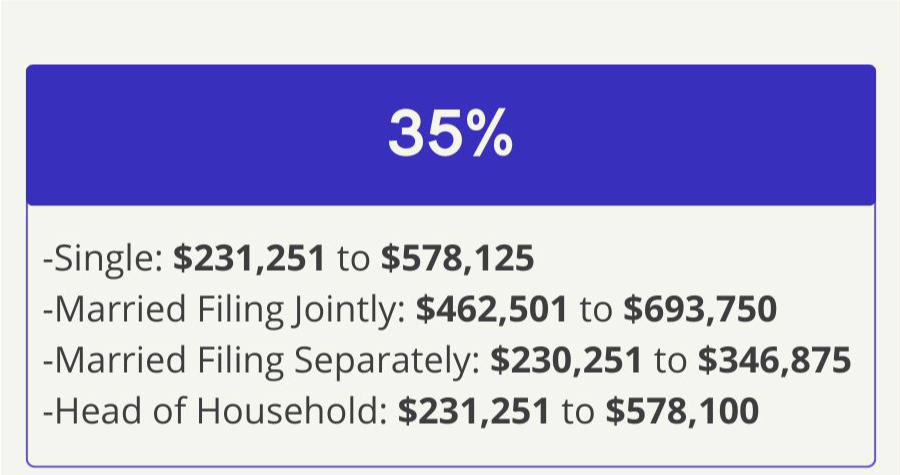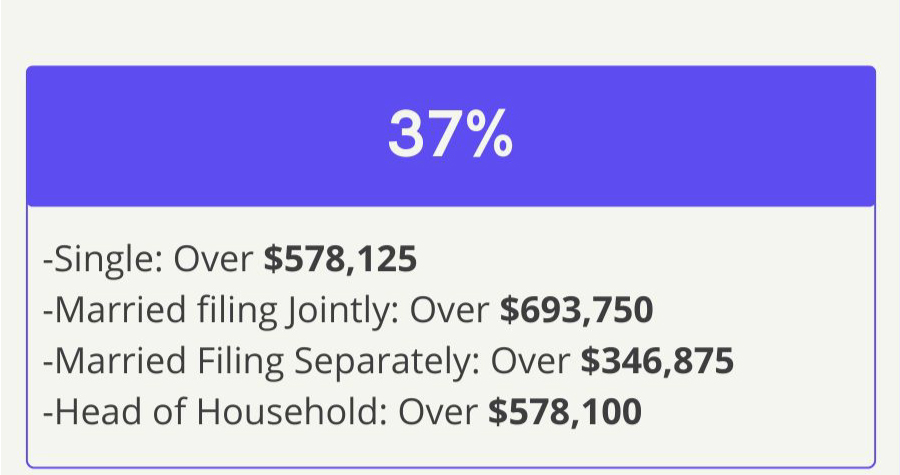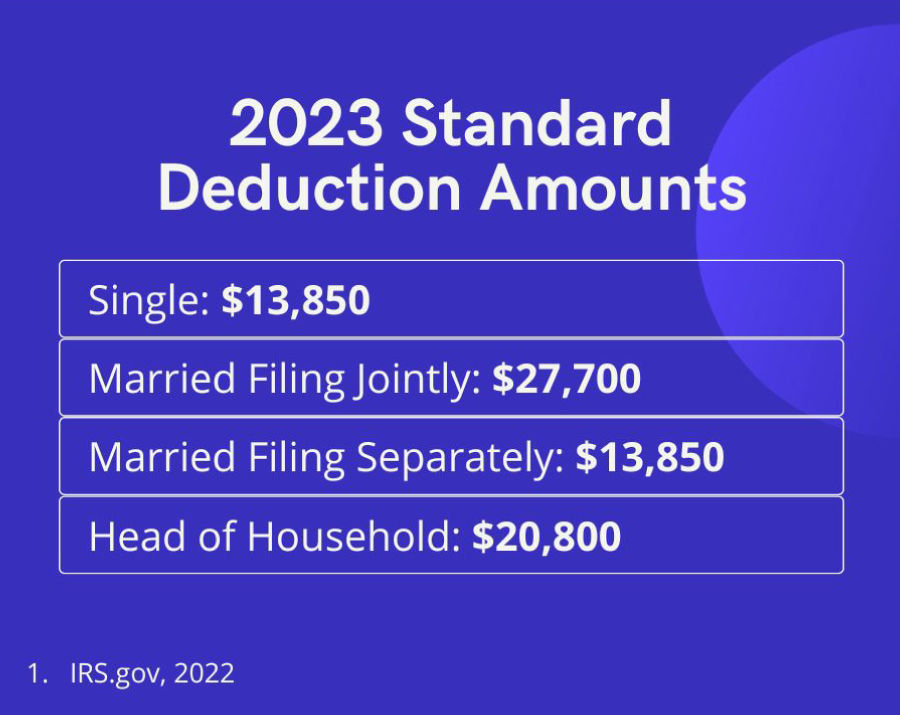 Related Content
Pundits go on and on about how "terrible" or "wonderful" annuities are, but they never talk about whether annuities are right.
Every so often, you'll hear about Social Security benefits running out. But is there truth to the fears, or is it all hype?
Diversification is an investment principle designed to manage risk, but it can't prevent against a loss.