Buying a Vacation Home? 5 Questions to Consider First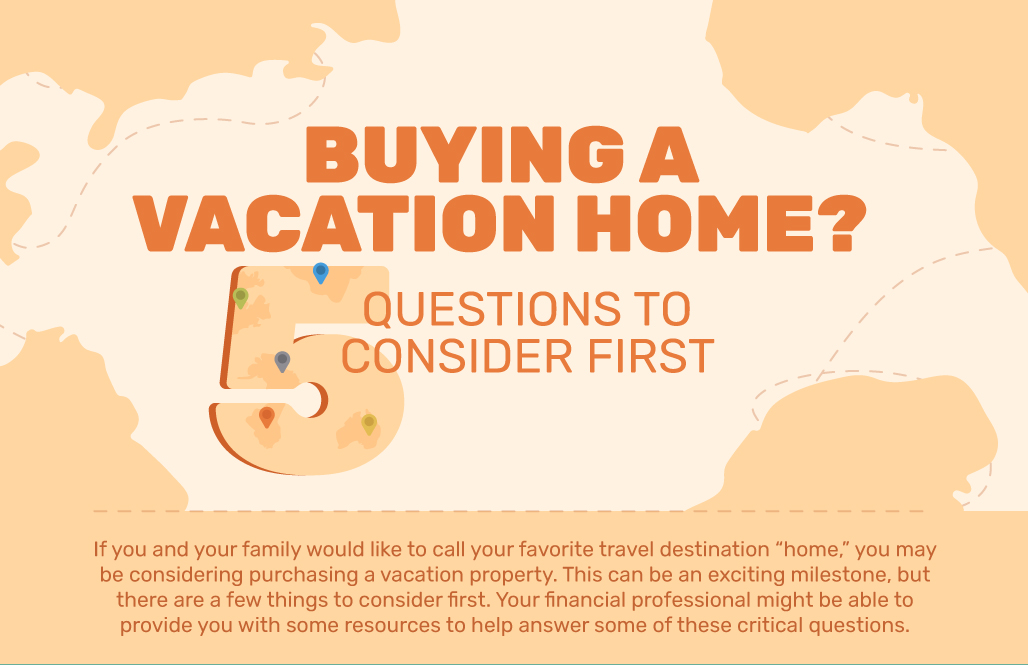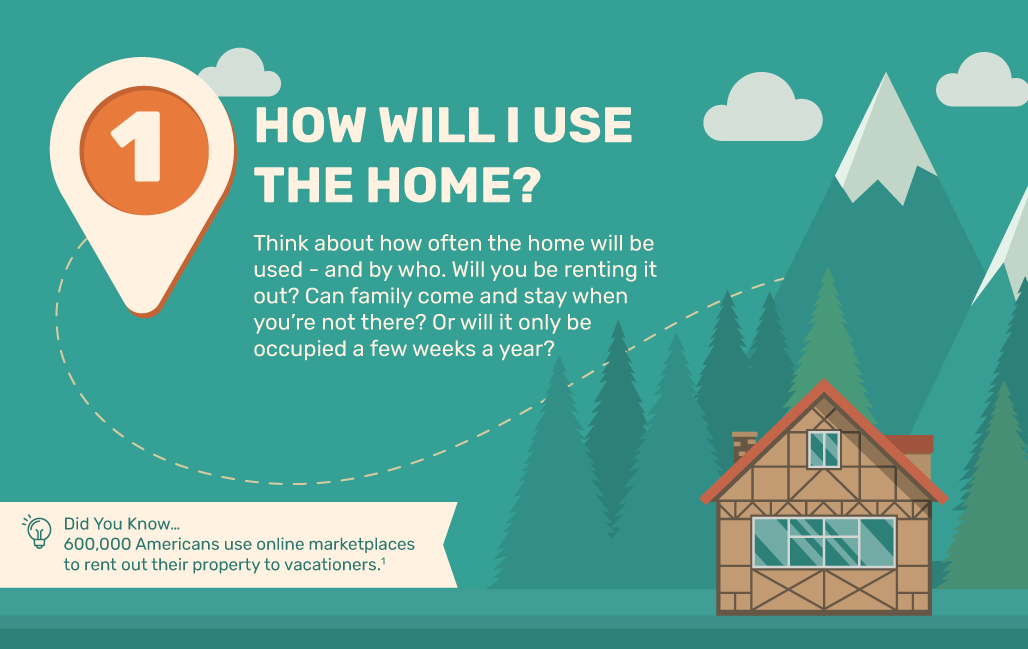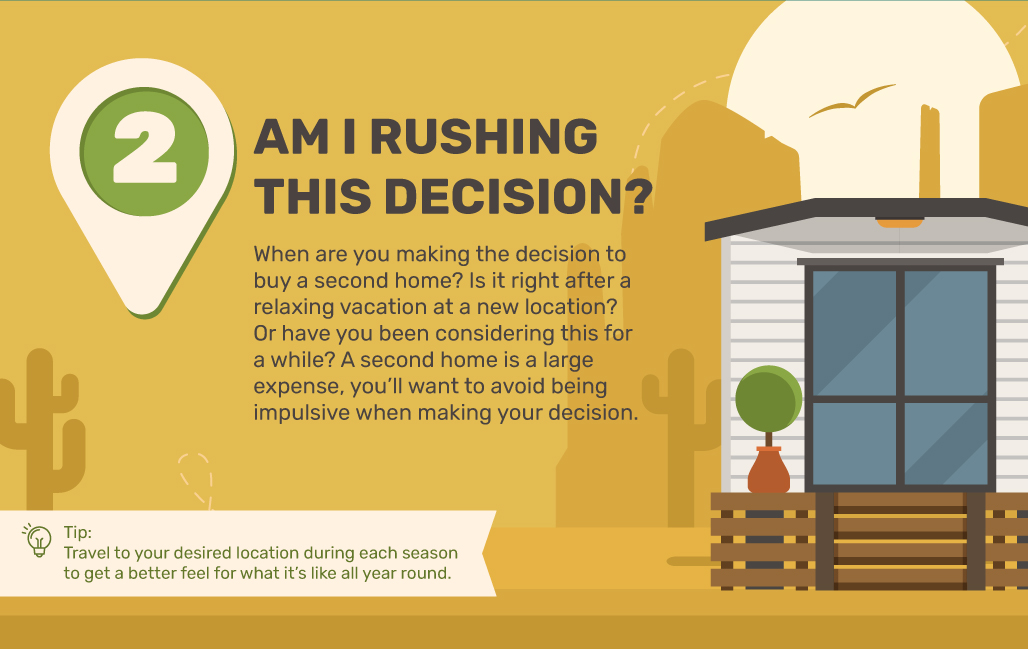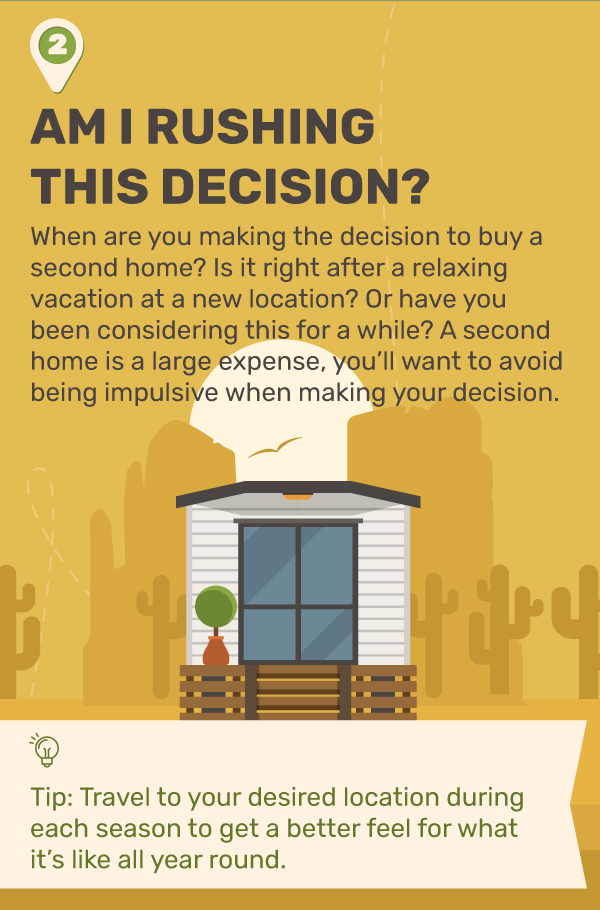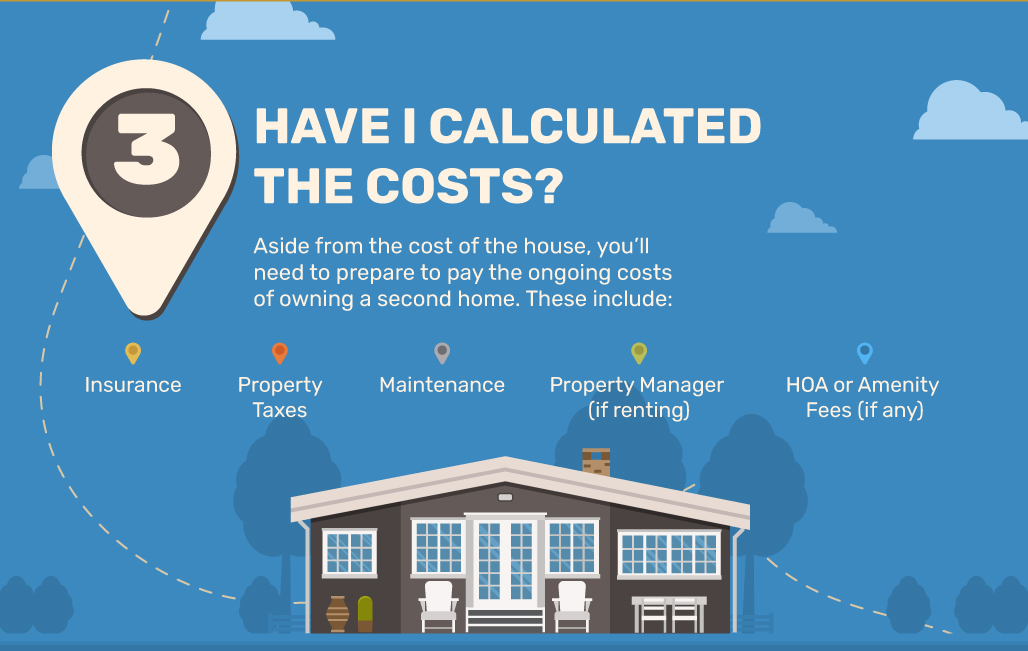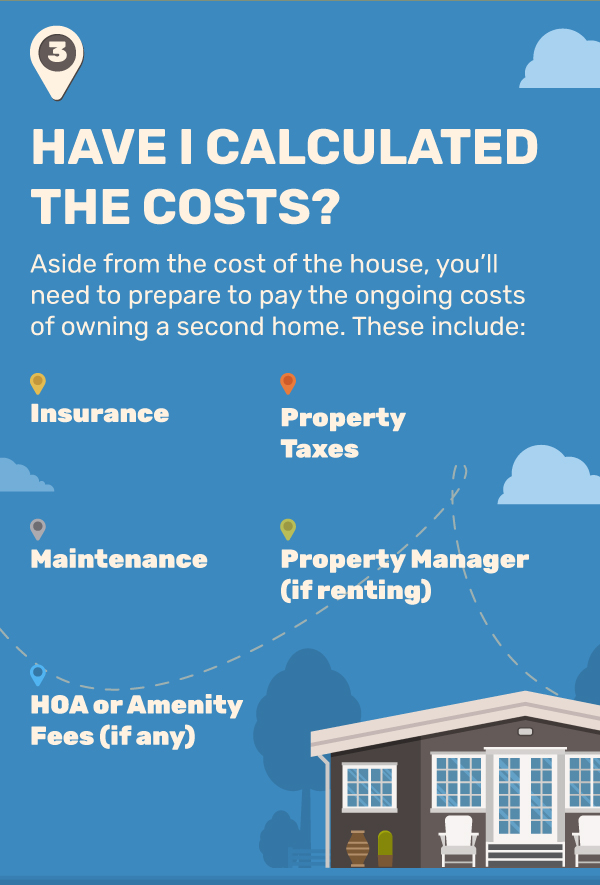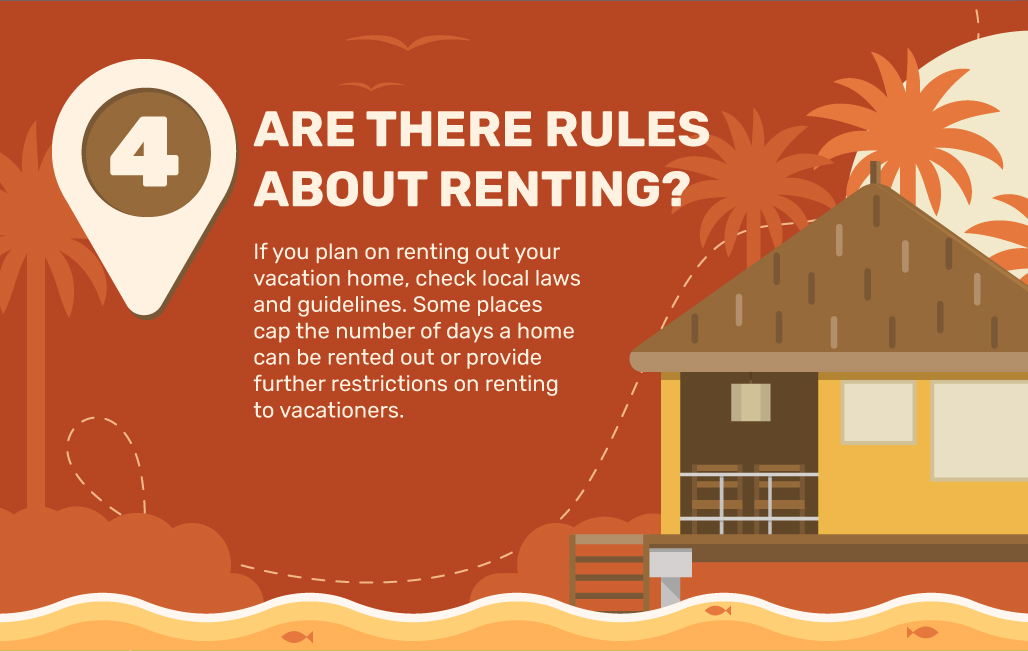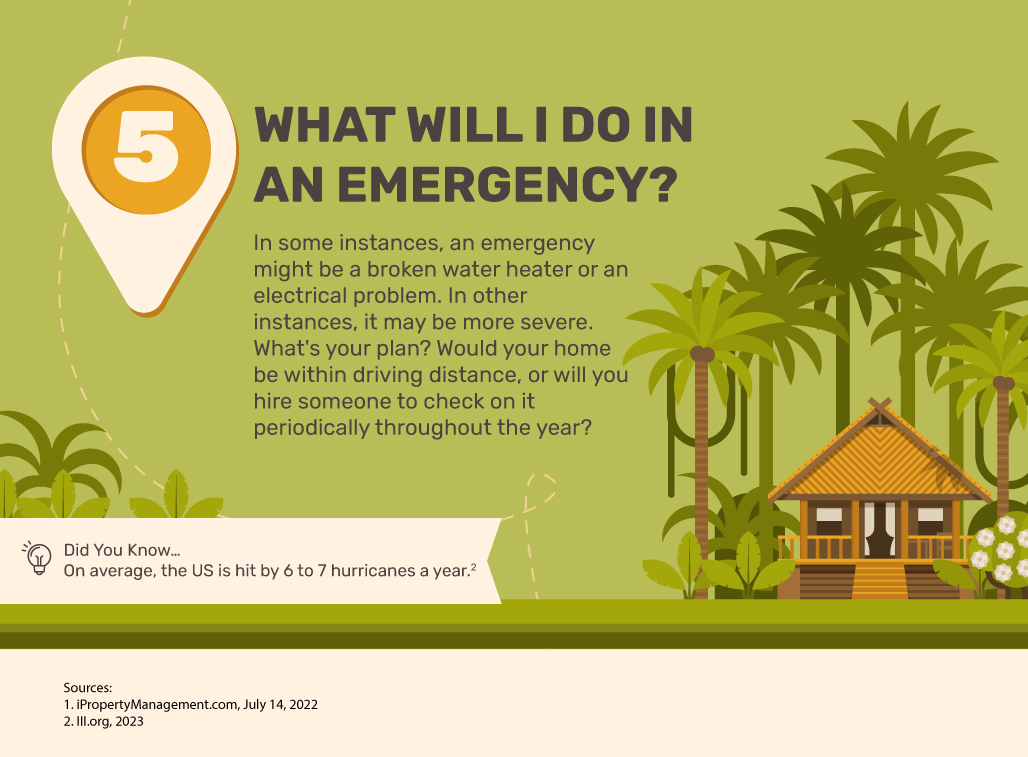 Related Content
How to help determine life insurance needs to provide for your family after you pass away.
Were you raised with the money taboo? Many people are taught from a young age not to speak openly and honestly about money, even with their loved ones. This might not seem like a big deal, but the money taboo has real consequences.
One of the most robust findings of behavioral finance is that we tend to fear high-profile, low-probability events while...