Data Thieves from Outer Space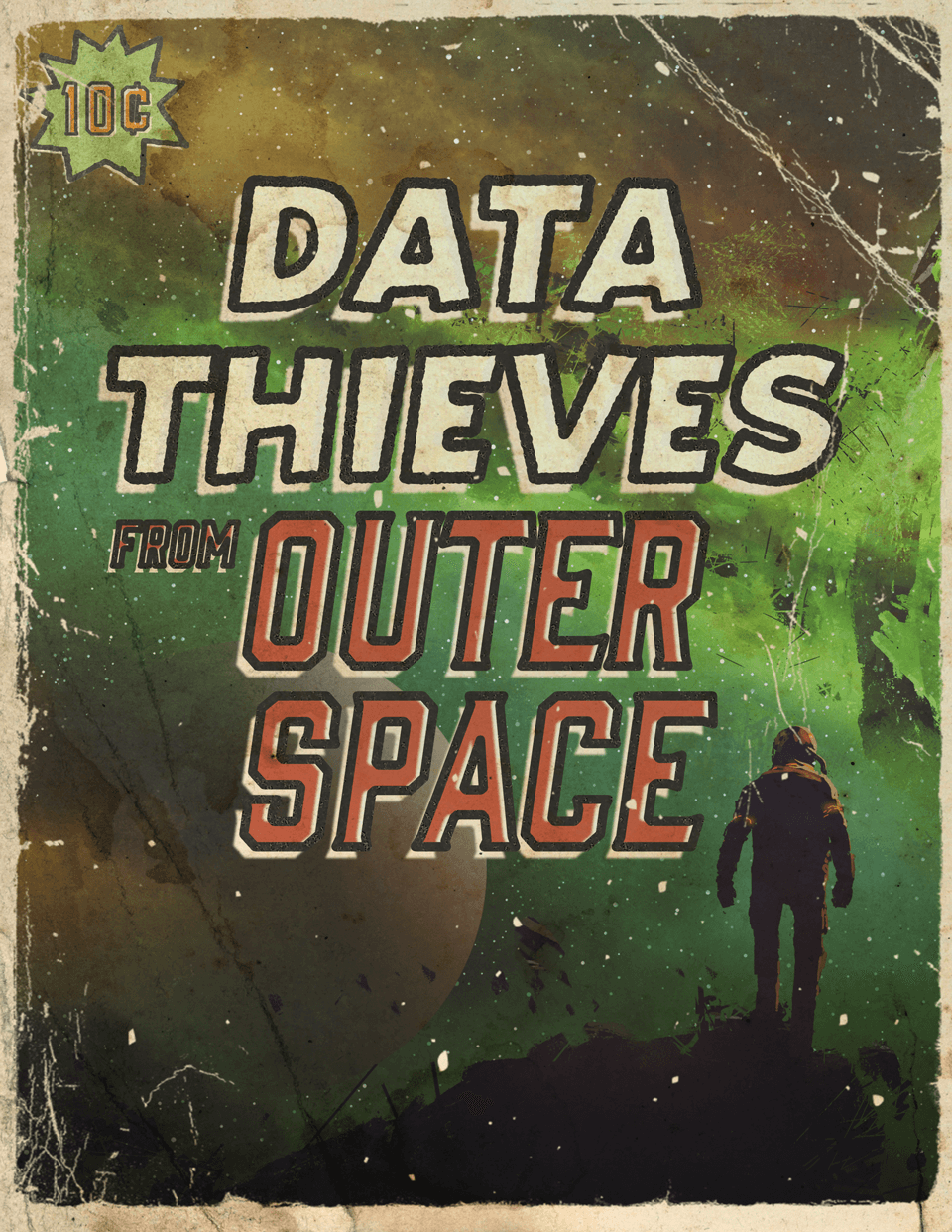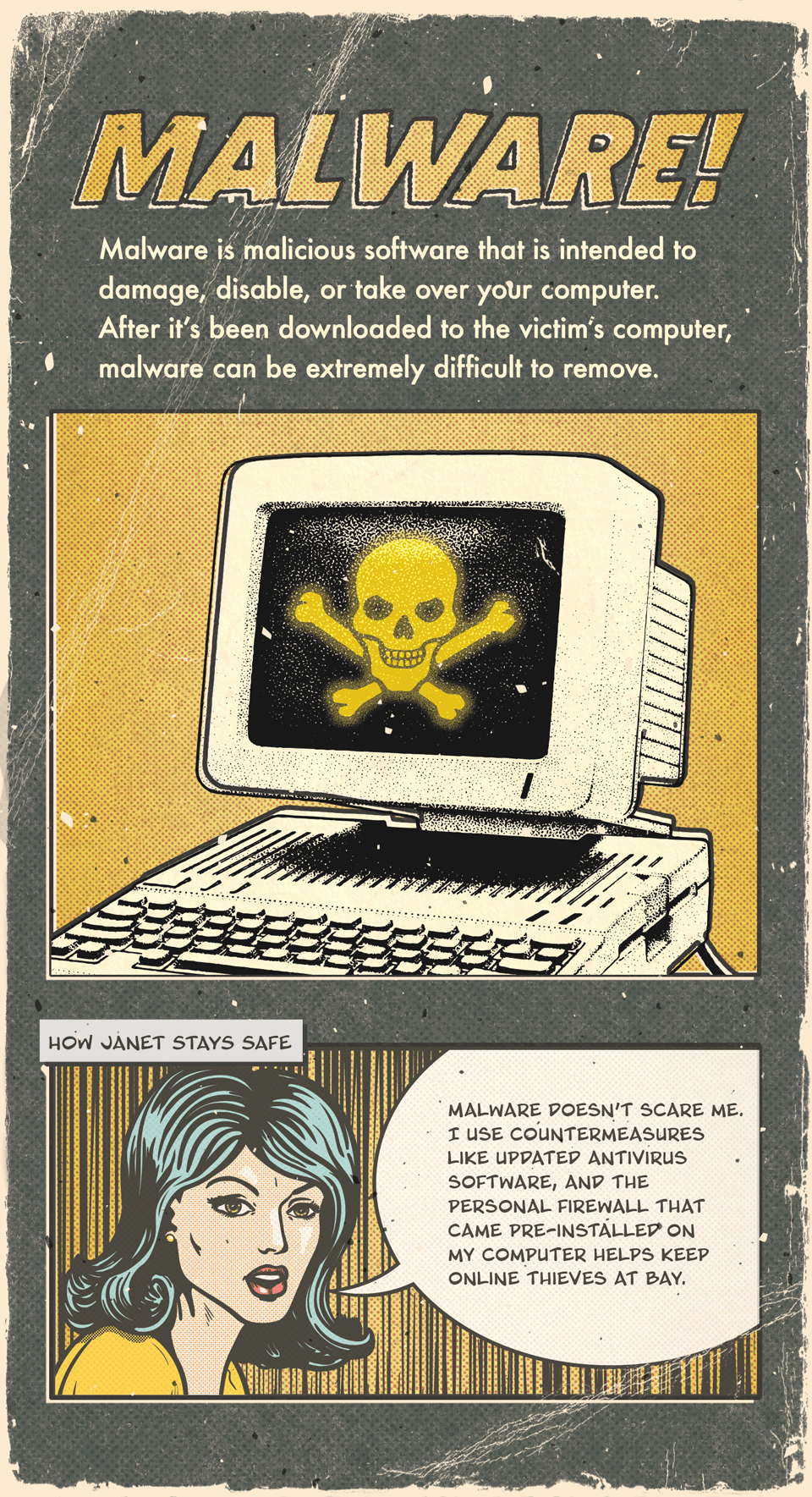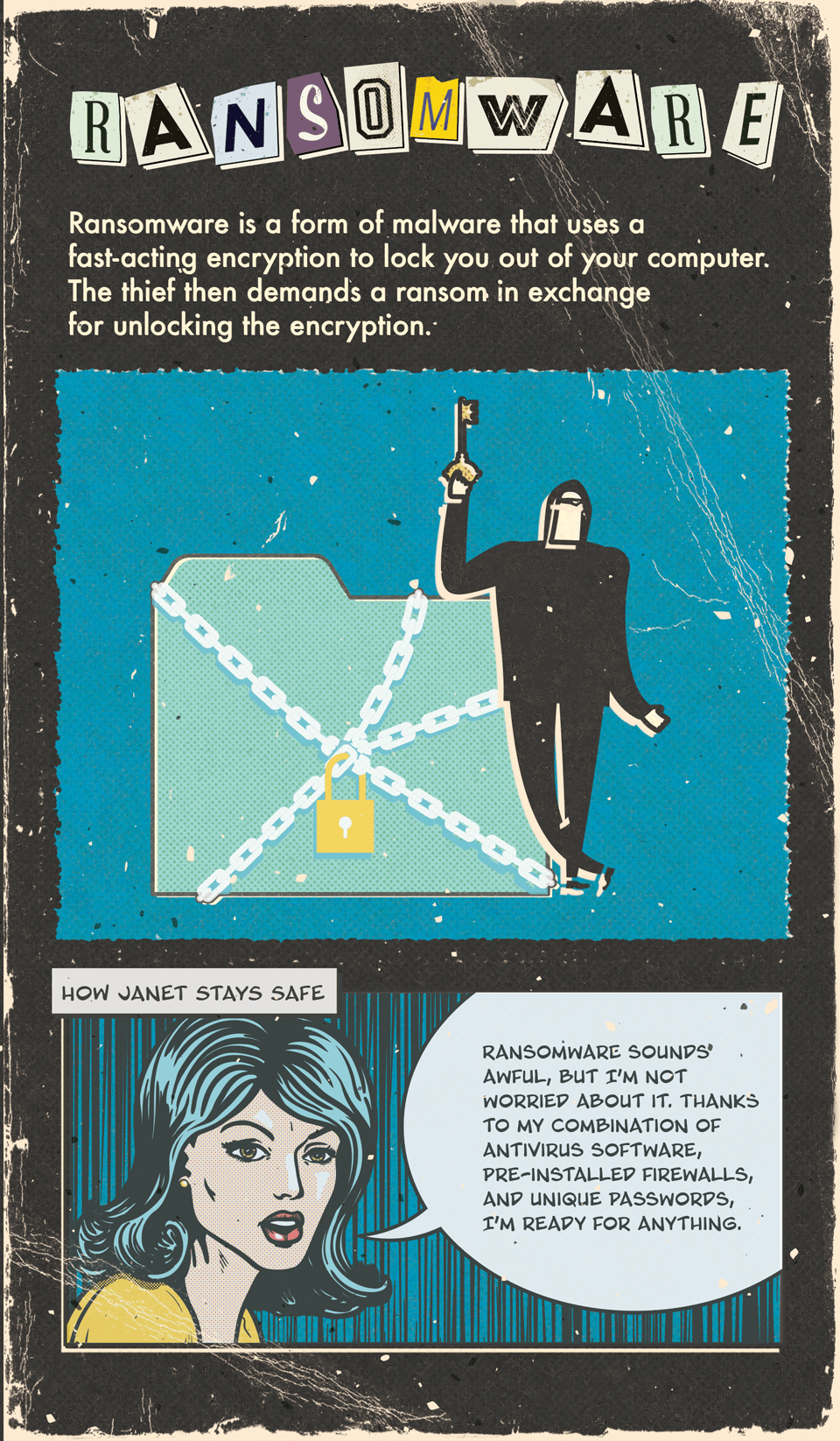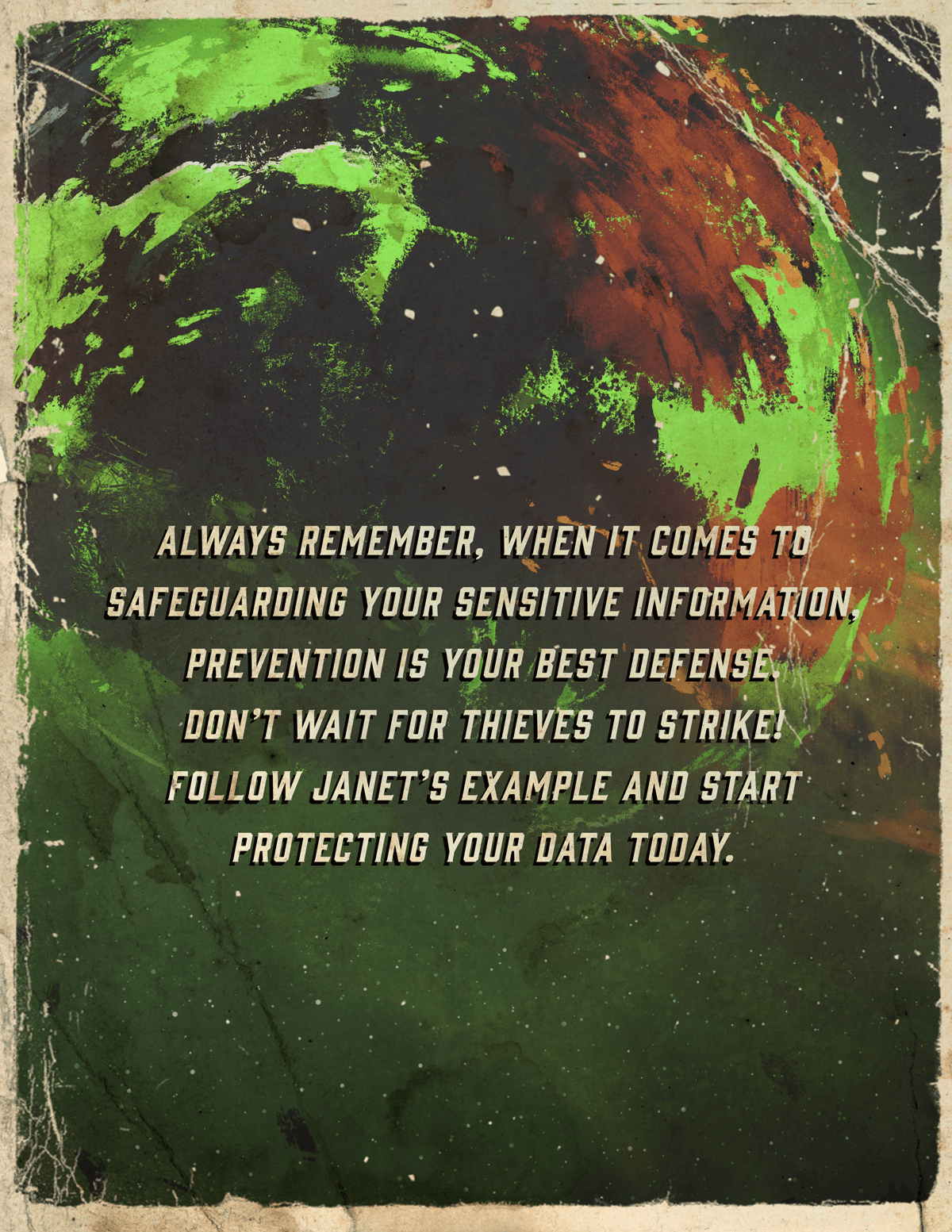 Related Content
Learn about the advantages of Business Owner Policies with this highly educational and fun animated video.
Lifestyle inflation can be the enemy of wealth building. What could happen if you invested instead of buying more stuff?
Many pre-retirees can become focused on the "ideal" retirement, but turning that dream into a reality can be tricky. This content piece was written to help clients manage their expectations while maintaining optimism for the future.