How to Conquer the World - 5 Financial Strategies for Savvy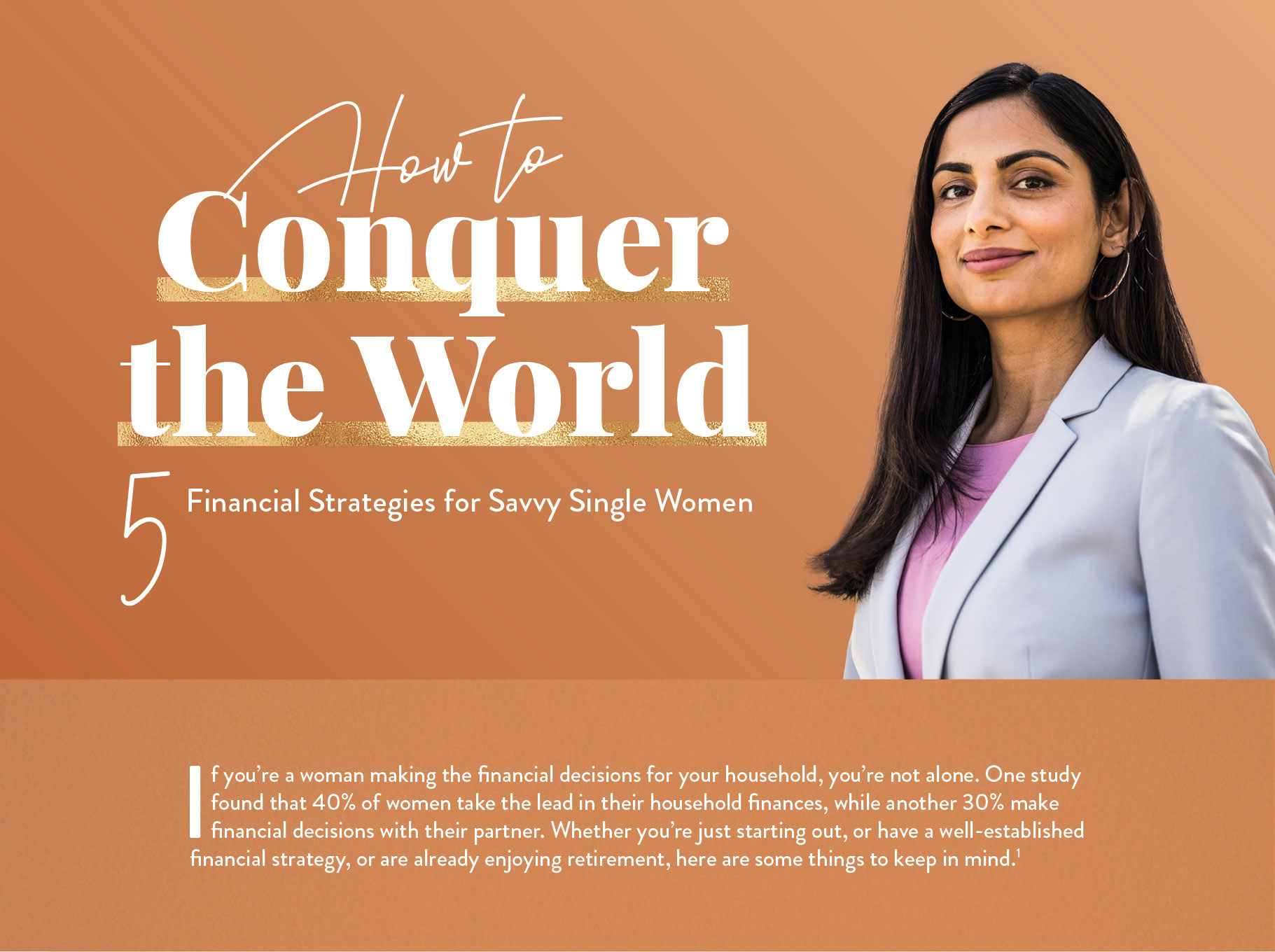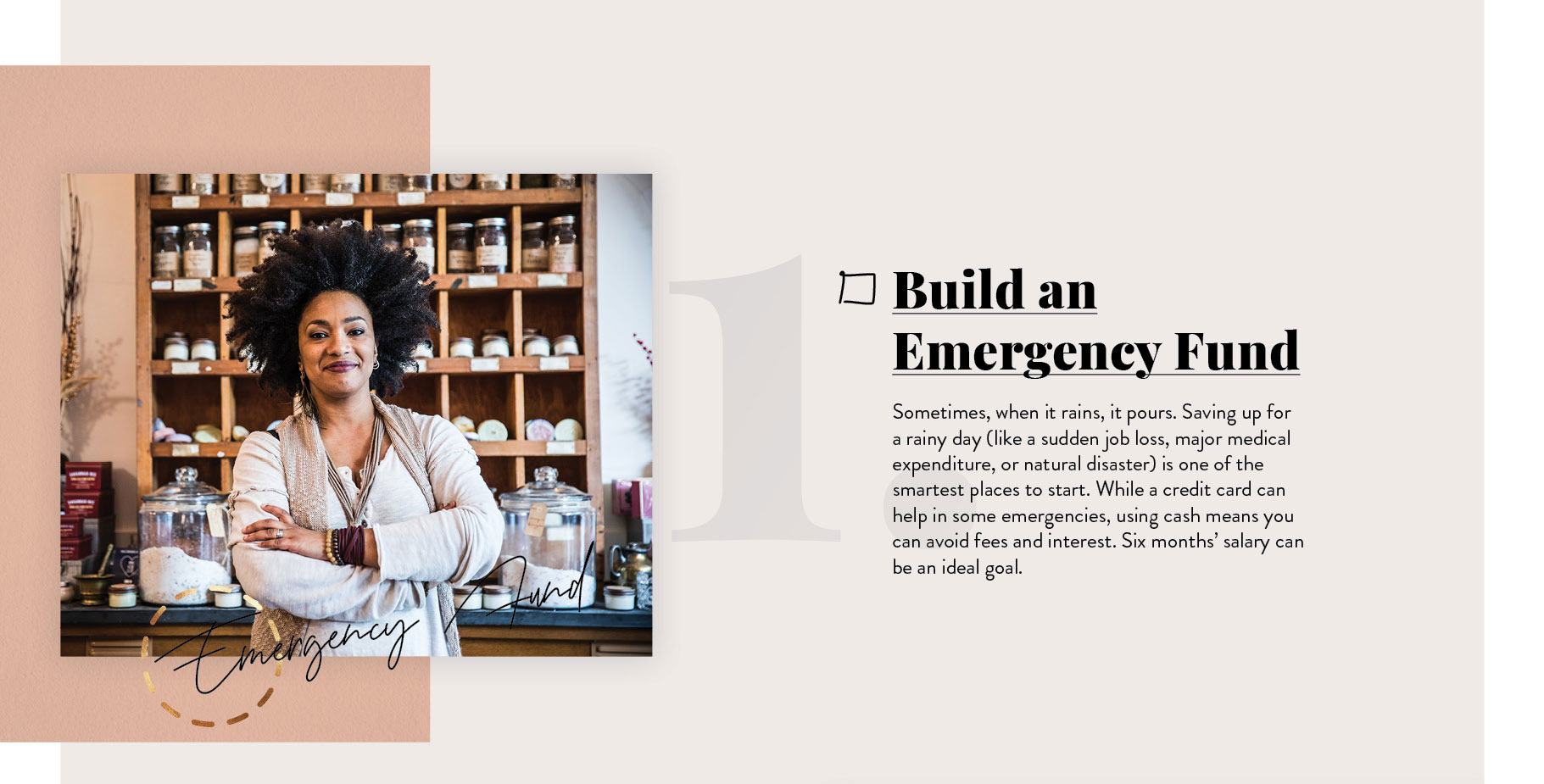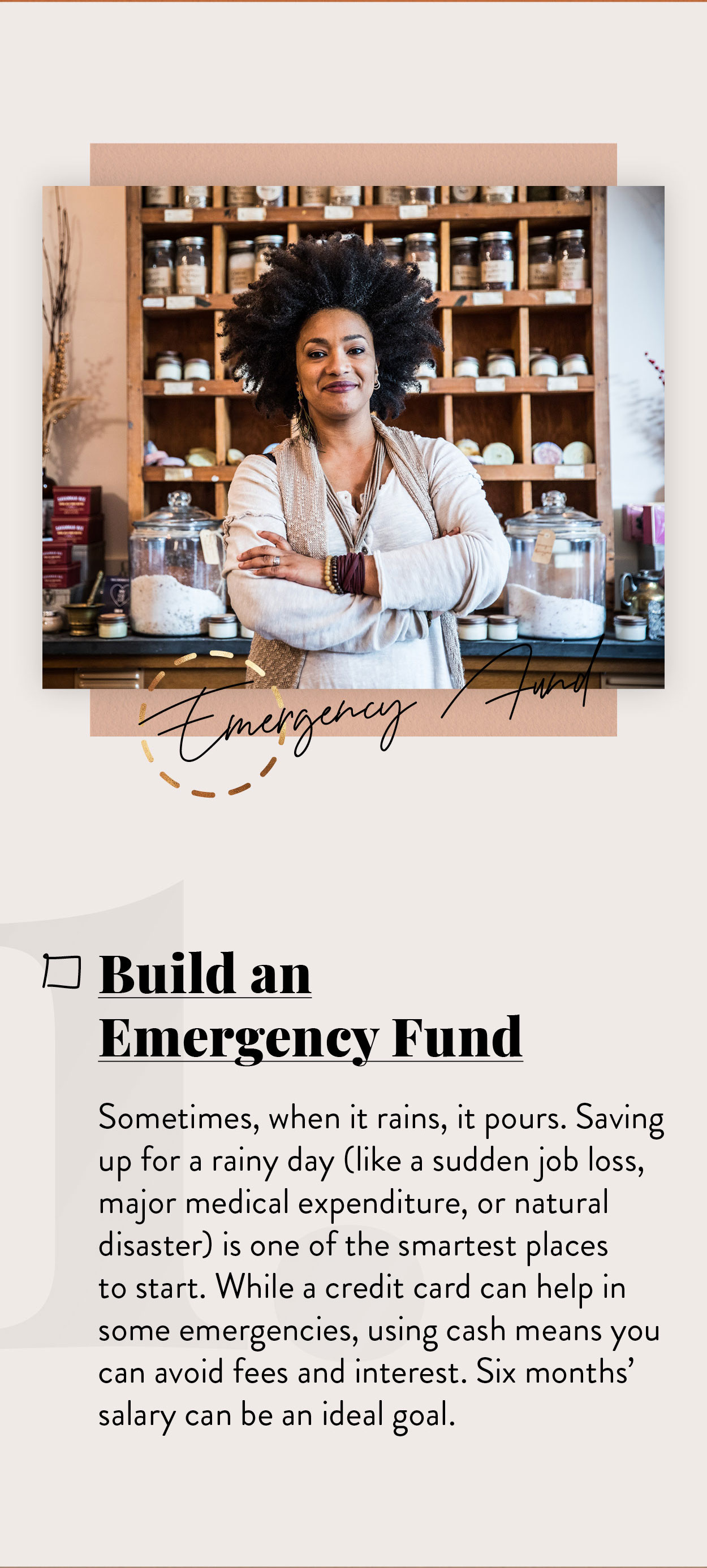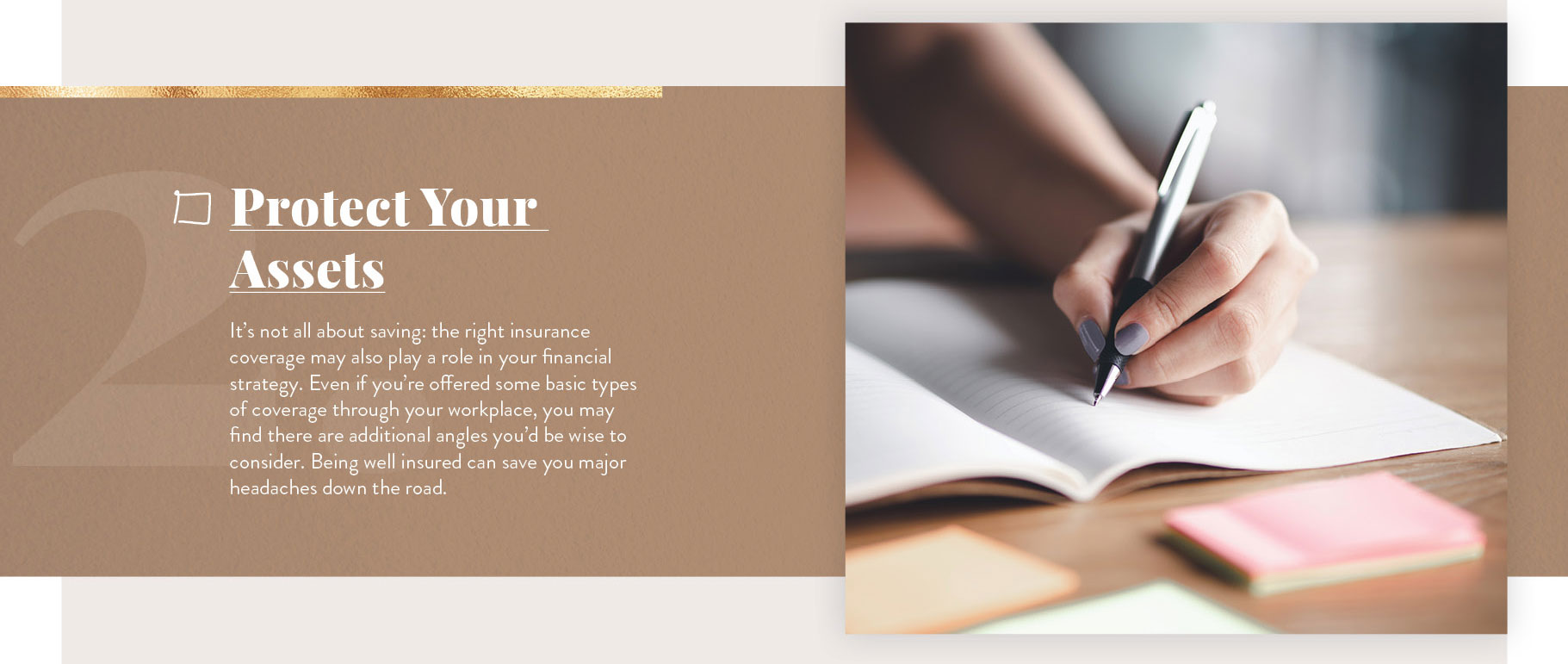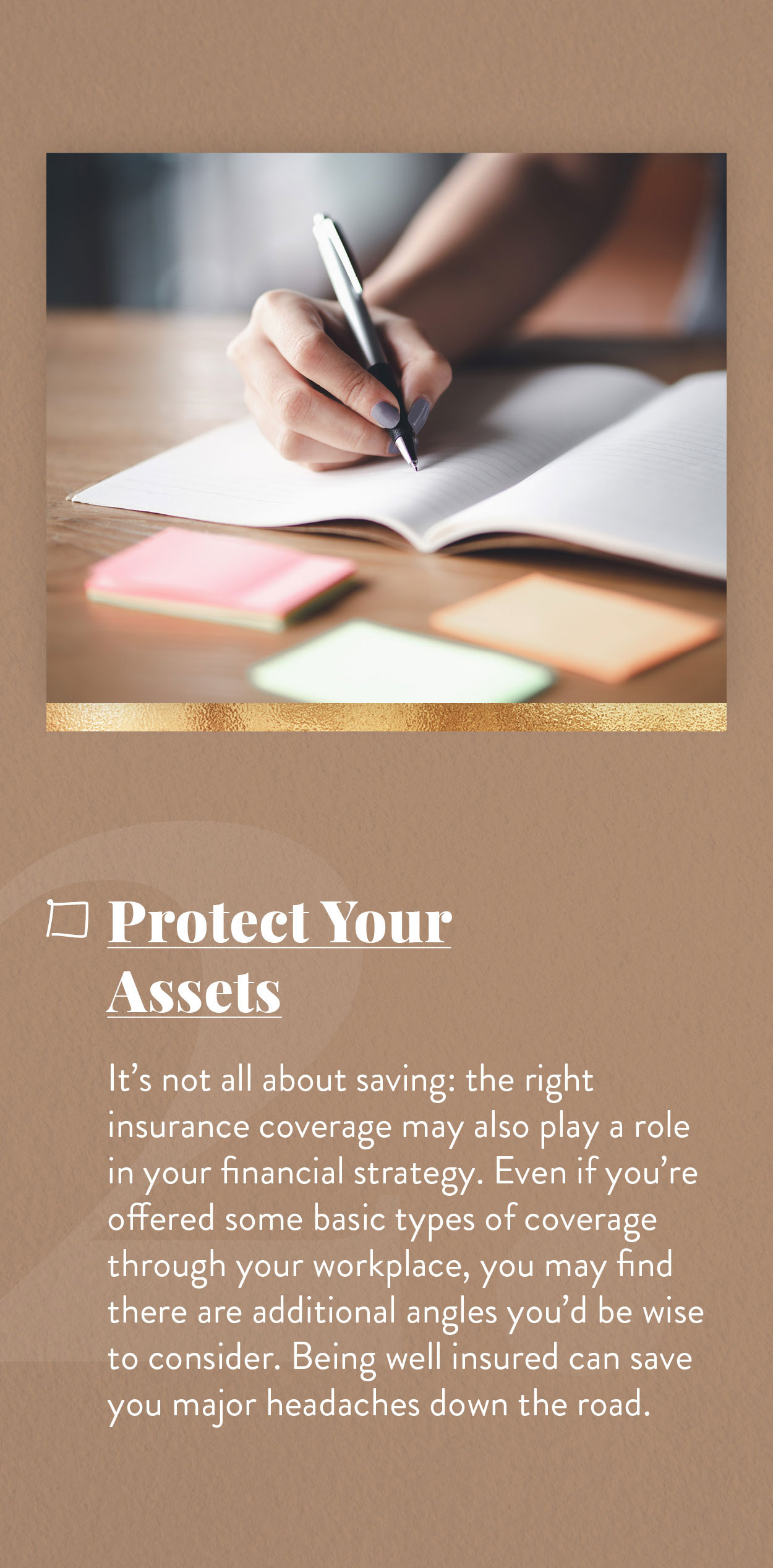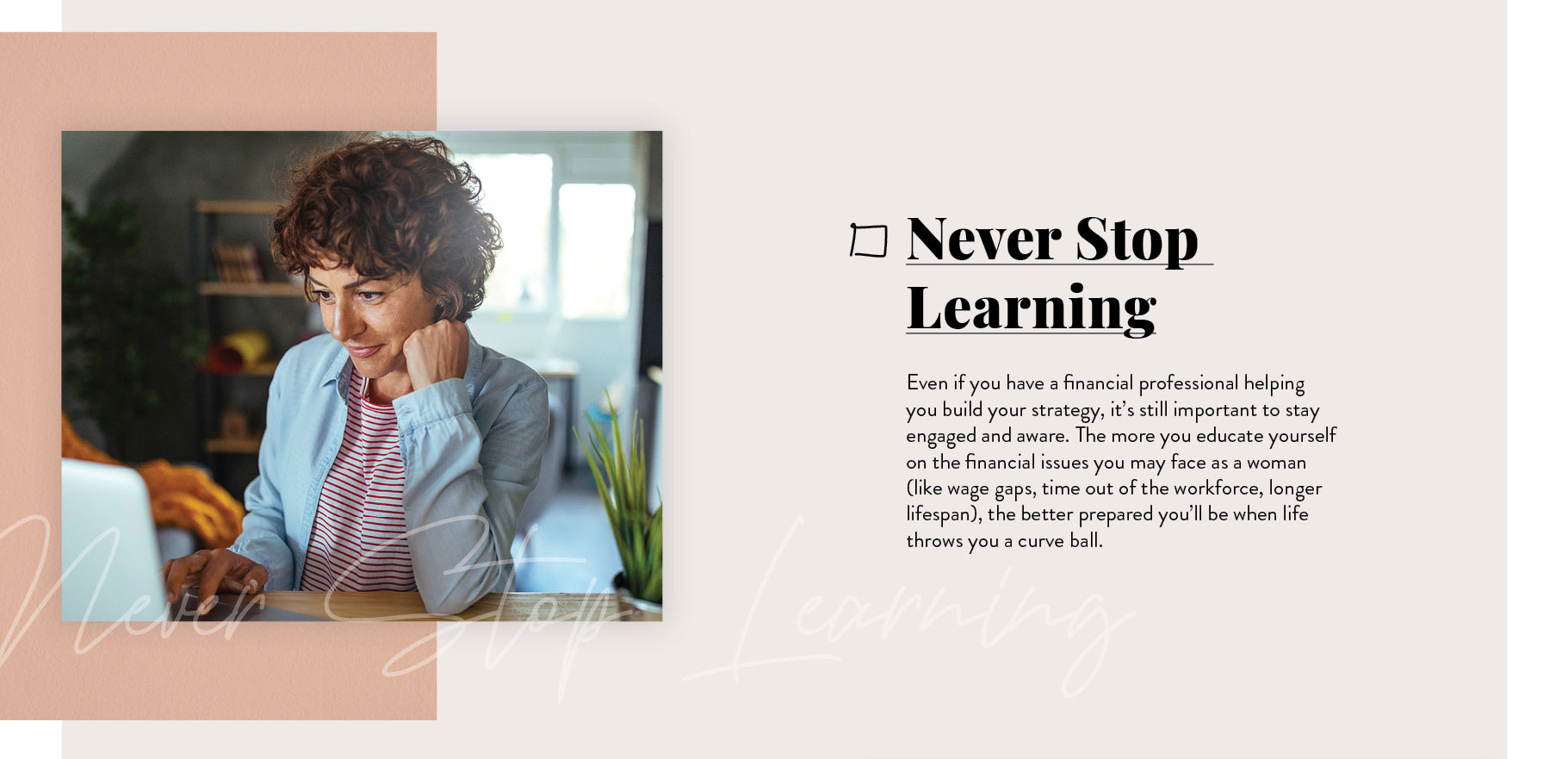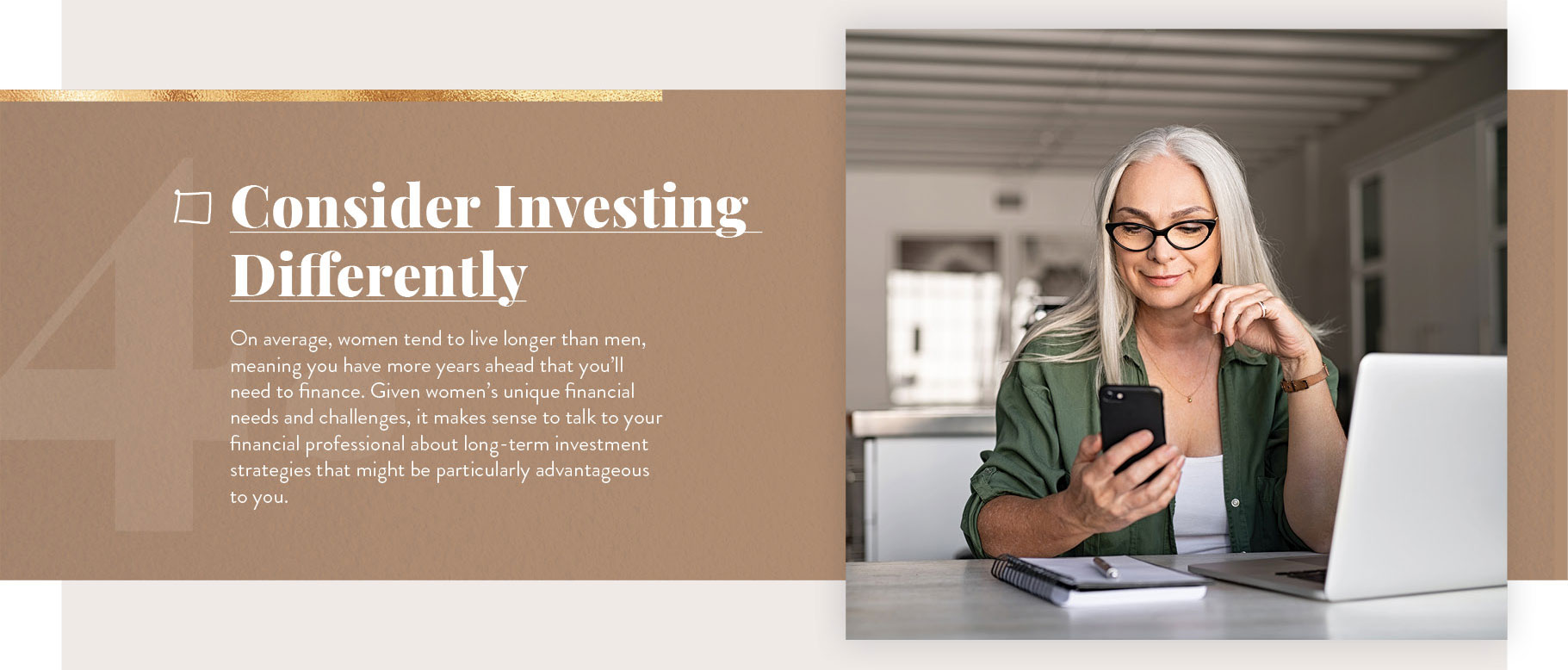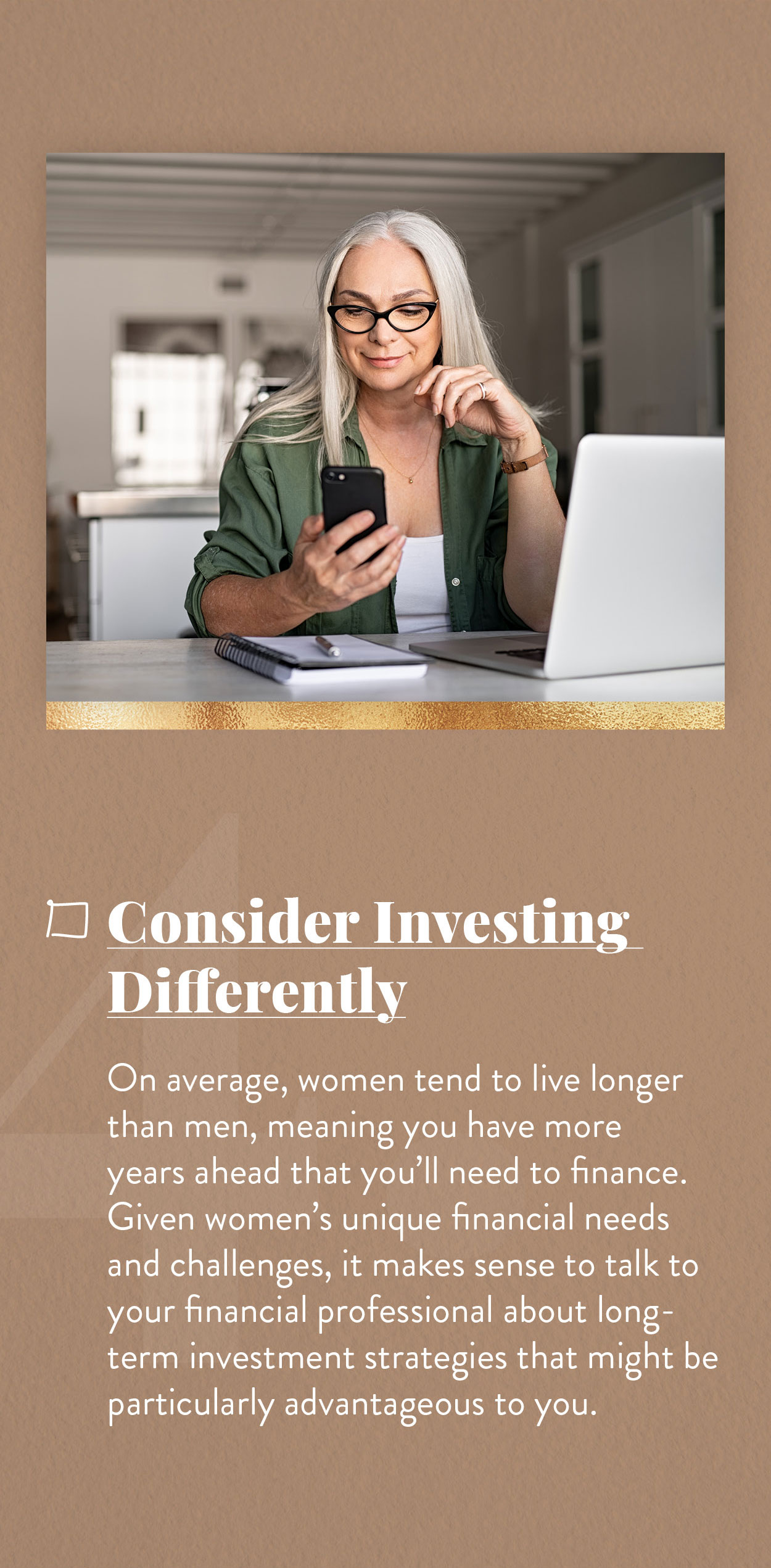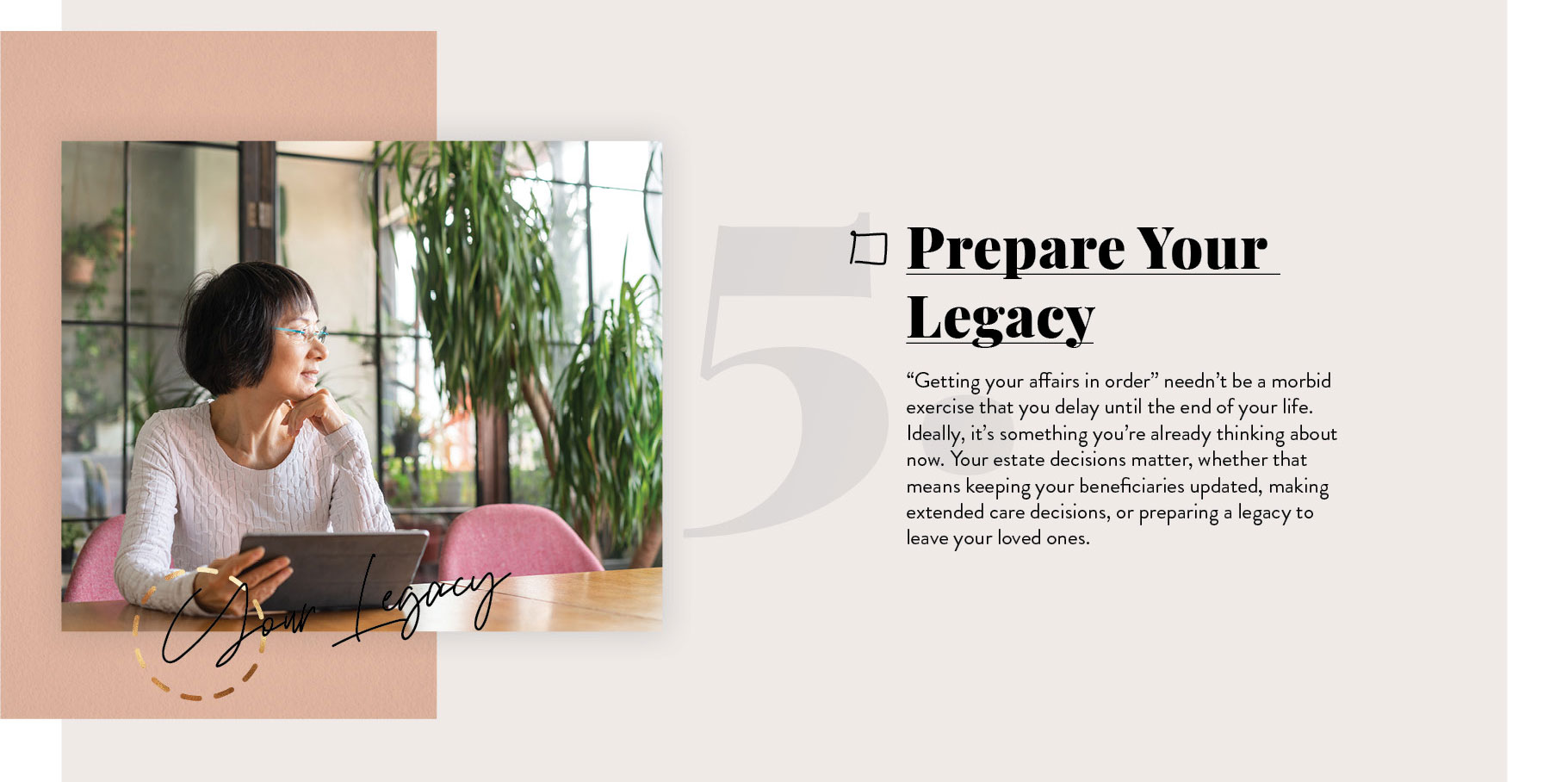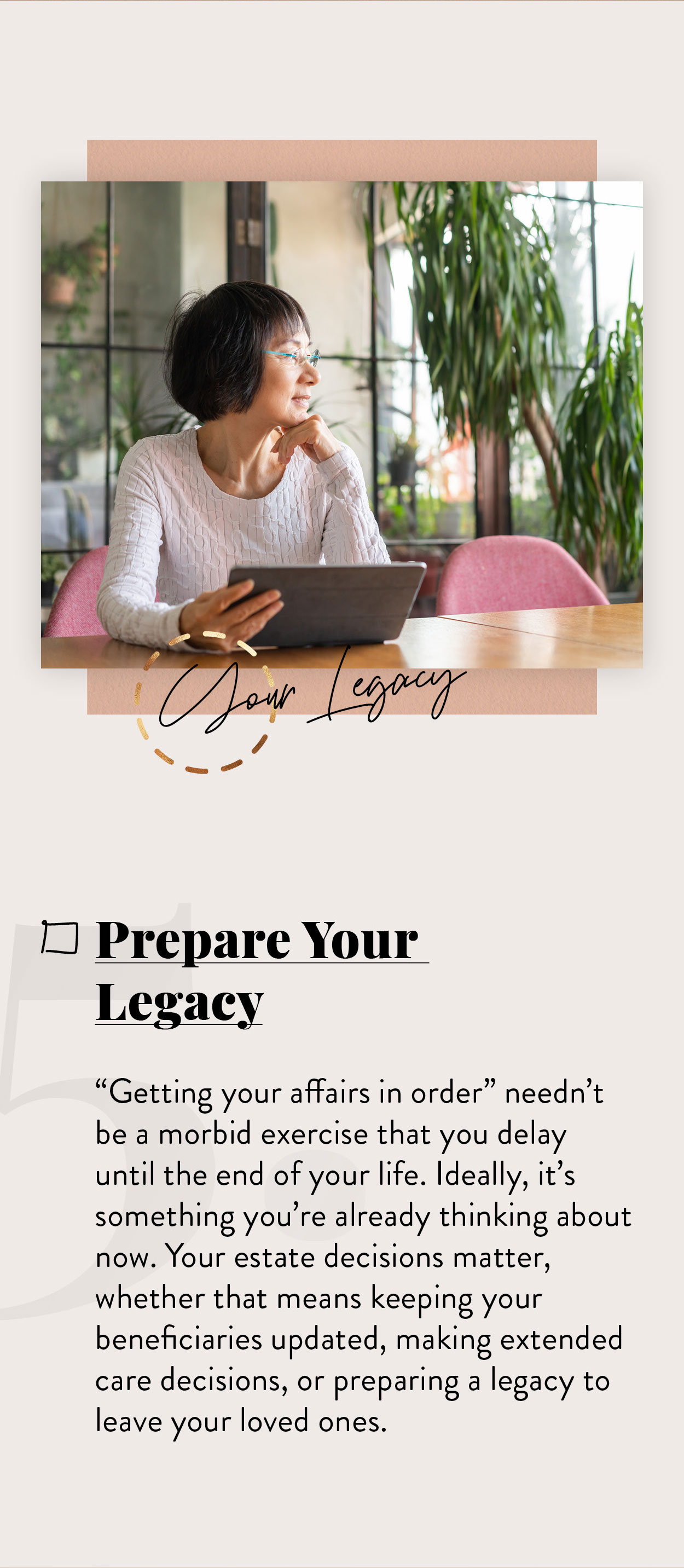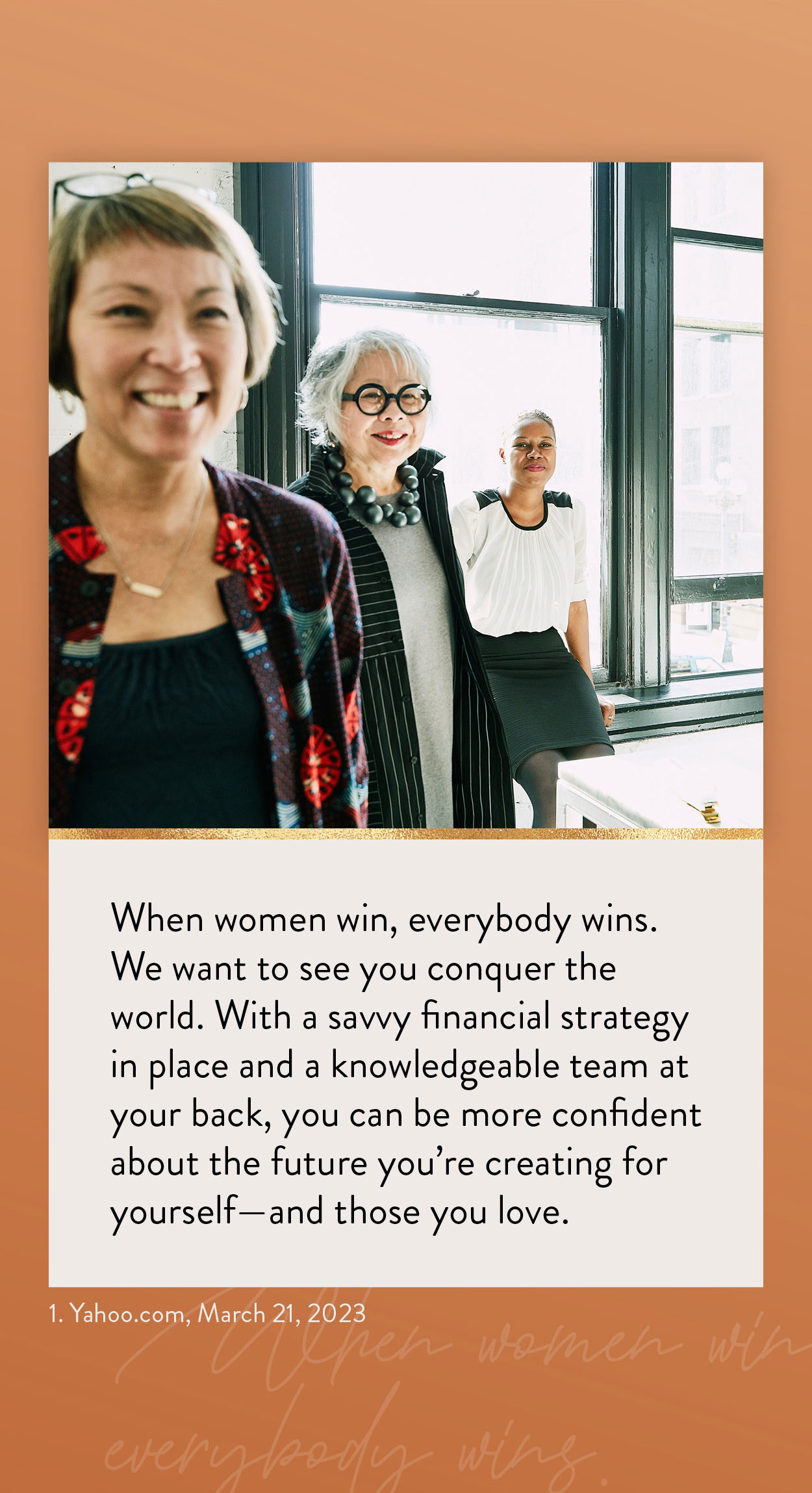 Related Content
This questionnaire will help determine your tolerance for investment risk.
The advice about cutting expenses makes it sound downright unappealing. No wonder many of us haven't learned to finance well.
Women of color have collectively taken an important seat at the table of business ownership. While the number of women-owned businesses in the U.S. grew by 58% from 2007 to 2018, those owned by women of color grew by almost three times that amount (163%) in the same time period.